Fusion is technology focused meetup. Social, relaxed environment with great talks and delicious food from local street food vendors!
About this event
Fusion is back for 2022!
We are bringing you the well-known Fusion environment at Studio venues, as well as having the option to watch from the comfort of your own home. For in person tickets, the event will start at 6pm, for online tickets the stream will start at 7pm.
Please note, we have a strict Code of Conduct and anyone that is seen to be displaying disrespectful, discriminative or aggressive behaviour will be asked to leave. We pride ourselves on creating a happy, relaxed, inclusive environment where every attendee can feel safe and respected.
So, want to hear who's joining is for the evening?……
SPEAKERS
Eli Holderness – Developer Advocate at Anvil
(they/them)
I love making cool and / or weird things, talking about them, and hearing other people talking about the cool and / or weird things they're making. In particular, I'm passionate about making the tech industry accessible and inclusive, and my favourite thing about tech is that it connects me to other people.
Talk: Building web apps is a complicated mess. You need to know Python, JS, HTML, CSS, SQL, Flask, Bootstrap, SQLAlchemy, Webpack…the list goes on. What if you could do it all in Python?
That's Anvil — an open-source framework with Python in the browser, Python on the server – even a Python UI toolkit. And then, we built an online IDE, drag'n'drop designer and hosting platform for it.
In this talk, I'm going to introduce Anvil, then take a deep dive into how it works. How do you run Python in the browser? How do you build an autocompleter that knows about everything from your UI layout to your database schema? And what does it mean for a programming tool to be "accessible"?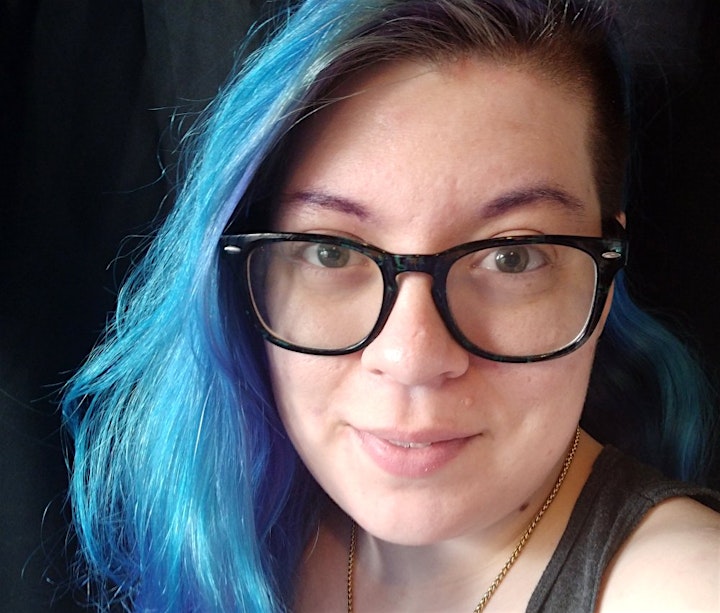 Dr Tom Goodman – Research Fellow in Mathematical Modelling and Motion Capture, Institute of Digital Healthcare WMG, University of Warwick
(He/Him)
Talk: Run through of current Motion Capture project and maybe a demo! 🙂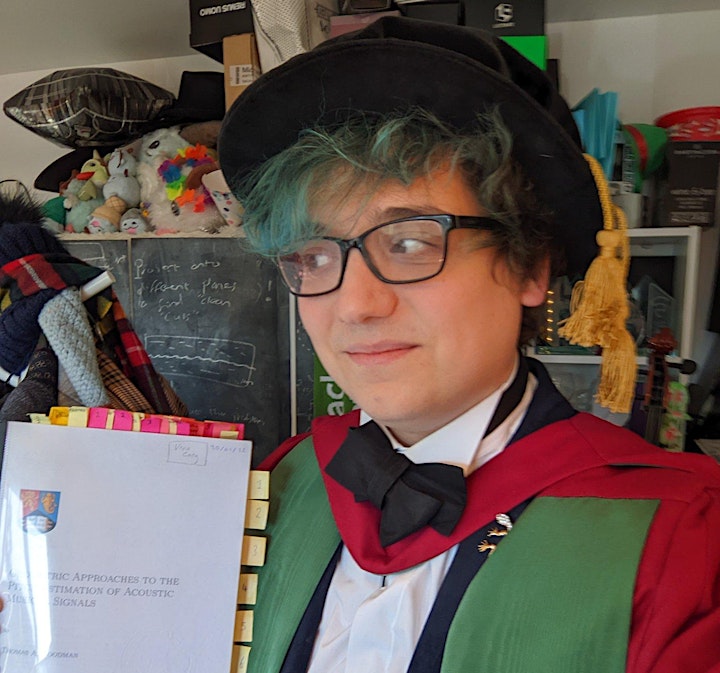 Aaron Tello- Wharton – Majestic
Aaron wears a few hats at Majestic. A graduate from Aston University in Computer Science and Mathematics, Aaron spends much of his time in Majestic's research team, specialising in complex problem solving which involved Big Data, Machine Learning, and Artificial Intelligence.
Talk: Hackers Guide to Resisting the AI Apocalypse
Artificial Intelligence is at the forefront of discussion in every industry, with SEO certainly no exception. As with any emerging technology, there are huge promises and a potential for the hype to overtake reality. In this technical talk, Aaron counters some of the sensationalism around AI, highlighting the dangers of over-reliance on AI and sharing how the technology can be tricked.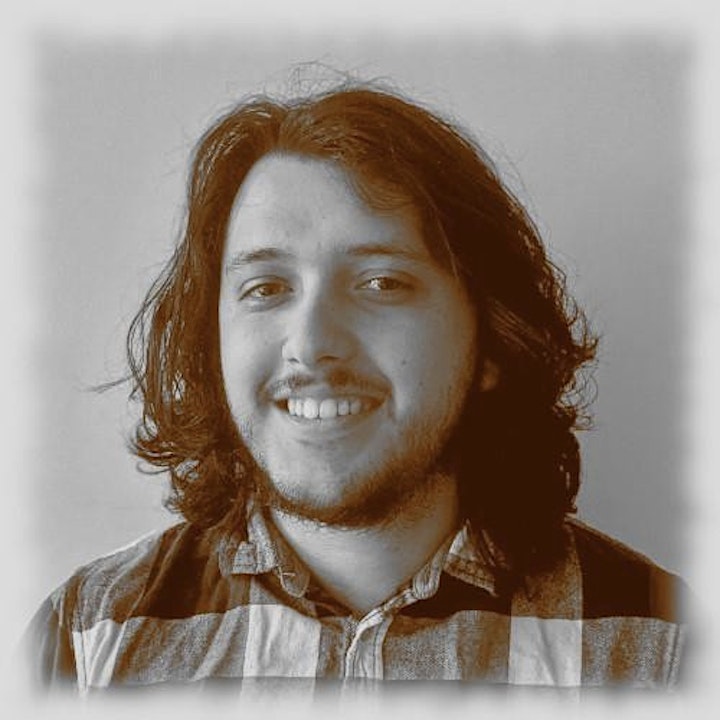 Luce Carter – Developer Advocate at MongoDB (but long-time lover of .NET). A proud Microsoft MVP and Twilio Champion
Talk: Zero to Document Hero – Intro to MongoDB and .NET
Once upon a time, relational databases, or RDMS (think SQL), were the only data store in town. But now there's a competitor, Document Databases aka NoSQL. In this talk, you will learn about the basic differences between them, what MongoDB is, why document databases are so powerful, how MongoDB can be used with .NET, and some really cool uses cases that show databases can be cool ;).
(PHOTO TBC)
Sponsors
Goldman Sachs – Headline Sponsors
We proud to announce Fusion's new headline sponsors as Goldman Sachs. Since the move to Birmingham last year, Goldman Sachs has worked hard to study the Birmingham Tech community and have identified some key groups to associate their brand with. Goldman Sachs have confirmed headline sponsorship with Fusion for all events in 2022 and we are looking forward to seeing what the exciting partnership will bring to our event and attendees.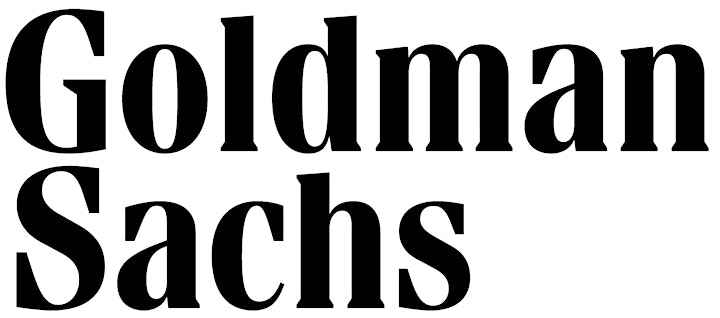 Vonage – Platinum Sponsors
The Vonage team have been long standing supporters of Fusion Meetup. We have established a great relationship with the team, and we are super excited to introduce Lucinda Bone as their new Community Manager. Vonage have made a huge impact on the growth of Fusion, and their passion for community growth and collaboration mirrors Fusions core values.

FOOD GLORIOUS FOOD!!
It wouldn't be Fusion Meet-up without showcasing one of the amazing street food vendors we have in our wonderful city.
Joining us for the first time we are super stoked to have Fat Snags, bringing us their famous hotdogs! Veggie options available, so please email on booking to let the team know if you would prefer a vegetarian option on the evening.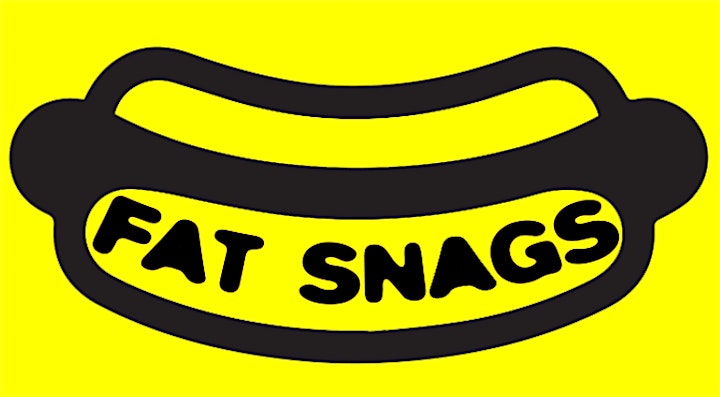 Follow us for updates on our events and workshops!
Twitter – @thefusion_hub
Web – www.thefusionhub.co.uk
LinkedIn – The Fusion Group