Virtual get together to hear from Tech industry leaders and meet other like minded people.
About this Event
We're back, but not as we know it! Fusion is going virtual and we are bringing you an evening of great talks that will hopefully get some great conversations going. Expect to hear from some awesome speakers who will be sharing their wisdom and hopefully giving you food for thought.
On the topic of food….sadly we can't bring you a taste sensation from one of our local foodies, so we are actively encouraging you to treat yo'self to something yummy on the evening and share your photos with us!
There will be a live slack channel running on the evening to allow everyone the chance to ask our speakers questions and talk with the rest of the Fusion and Birmingham Tech community. Although we can't meet in person, our community here in Birmingham has some amazing people within it, so if you're from outside of the city, please feel free to join us and make some new friends!
You will need to reserve your place with a free ticket.
Speakers
Sani Yusuf – Google Developer Expert and Author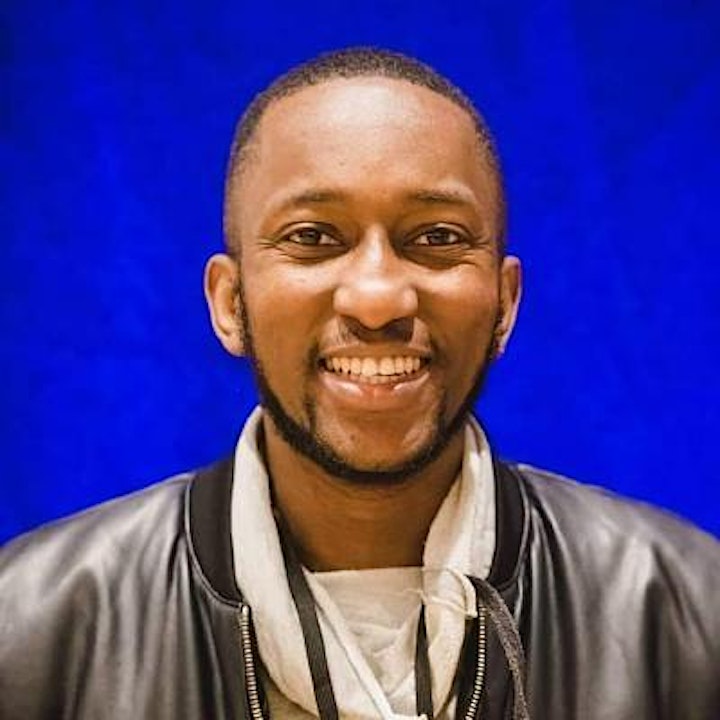 Bruce Lawson – Author and web standards Consultant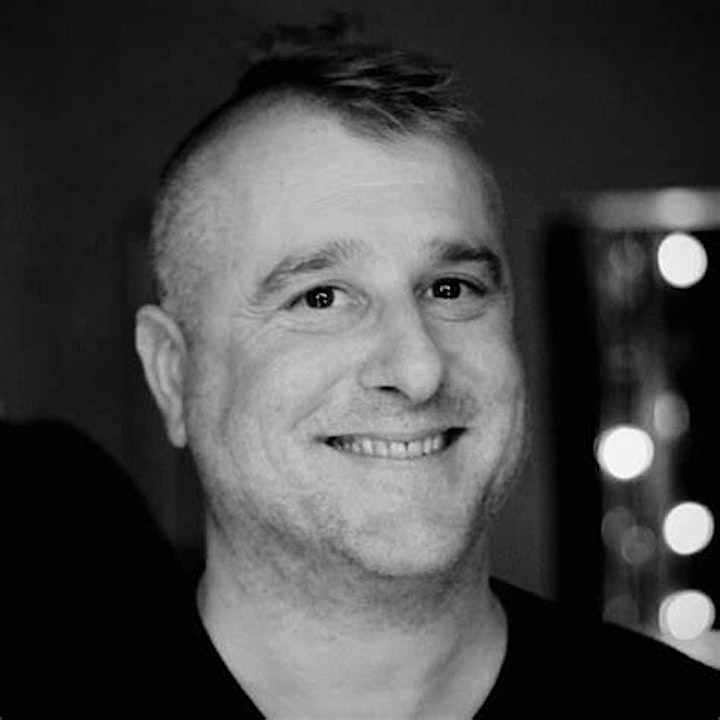 Semiu Salawu – Cloud Architect specialising in IoT, Blockchain, Machine Learning and Big Data.
PhD Researcher @ Aston University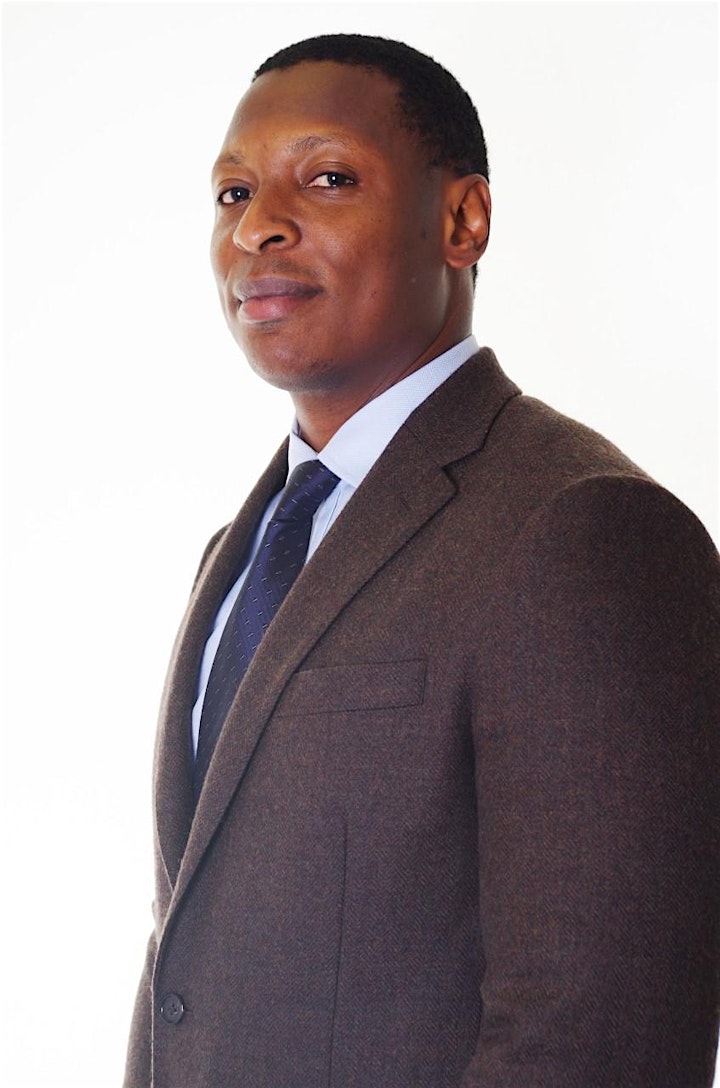 Helen Wadley – CEO Birmingham Mind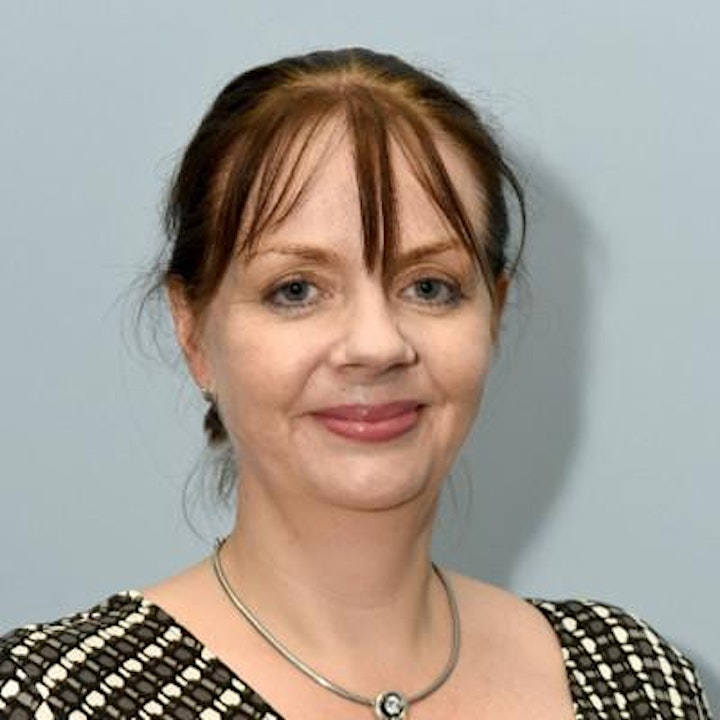 Sponsors
We would like to say a huge thank you to our sponsors who have been an amazing support to the whole of the Fusion team.